Saturday, February 15 2014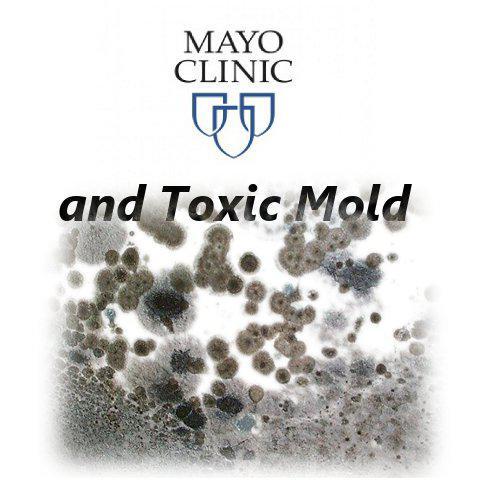 Up until now, the medical community has been very closed-off and almost in denial that mold can be toxic or cause serious health problems beyond the minor allergy reactions.
The Mayo Clinic is always leading, almost pulling the rest of the medical world around and setting standards and new protocols for diseases and health problems that are not taught in medical school.
Here is the exerpt from their website which is incredibly POSITIVE for anyone who has tested positive for mold mycotoxins in their bodies.

SOURCE: http://www.mayoclinic.org/diseases-conditions/mold-allergy/basics/causes/con-20025806
"When it's not an allergy

Although a mold allergy is the most common problem caused by exposure to mold, mold can cause illness without an allergic reaction. Mold can also cause infections or irritant and toxic reactions. Infections caused by mold can lead to a variety of problems from flu-like symptoms to skin infections and even pneumonia.

An irritant reaction is caused when substances from molds called volatile organic compounds irritate the mucous membranes in the body. Symptoms of an irritant reaction are similar to an allergy and include eye irritation, runny nose, cough, hoarseness, headache and skin irritation.

A toxic reaction to mold is a result of much exposure to substances called mycotoxins. As with an irritant reaction, the symptoms of a toxic reaction may also include flu-like symptoms, eye and skin irritation, and breathing troubles. You may also experience headaches, nervousness, dizziness, difficulty concentrating and extreme fatigue"